I met the Mortvedt Family on a beautiful Sunday afternoon. I was ecstatic when Cheryl picked the location of a local Christmas tree farm. Not only is it a beautiful spot where they get their Christmas Tree each year, but it is her older son's favorite place to visit. How cool to have a location that means something to the family! It makes the photos all the more unquie.
I know the Mortvedts through a mutal friend, so it was great to finally meet them in person. Their little boys were adorable, and were so fun to work with! As you will see from the photos they are a family who loves to hang out and enjoy each other. Here are a few of my favorites from the shoot!
Friends and family, to sign the guest book and view the photos online click here.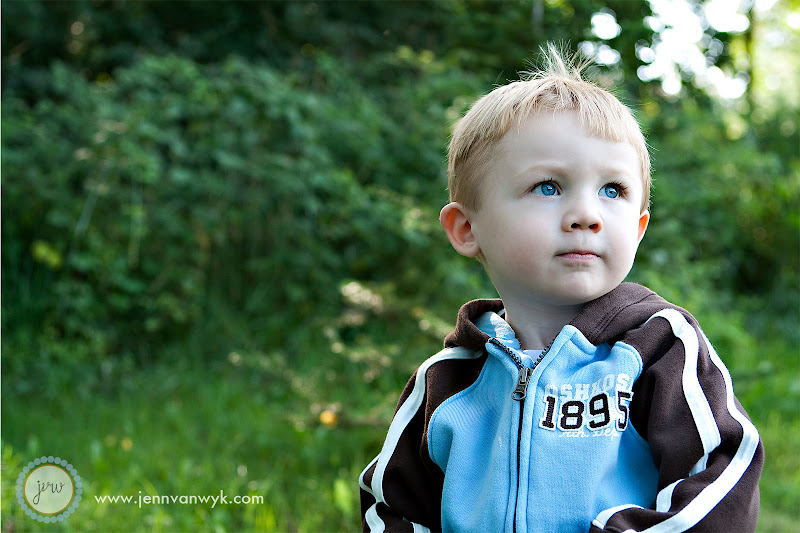 There are some photos that surprise me as I'm editing, ones I didn't even know I caught. This one stopped me dead in my mouse click, the brother-brother bond is so apparent! How precious!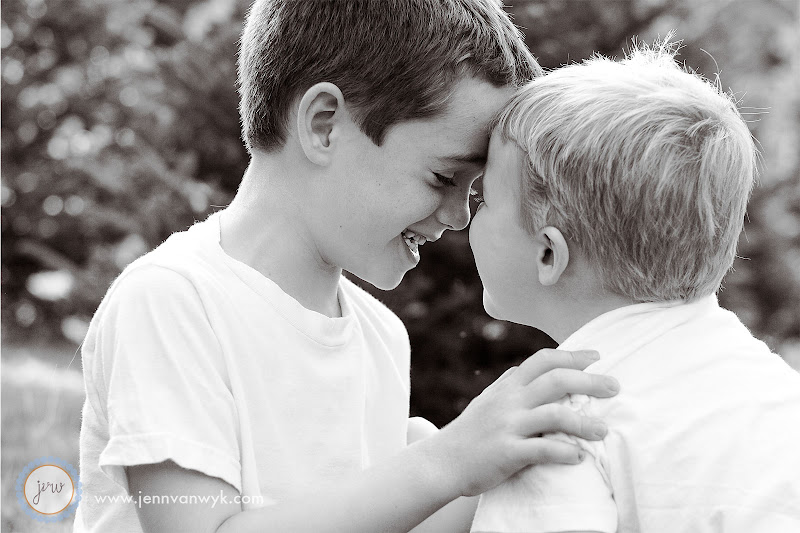 Thanks Mortvedts for a great afternoon, I really enjoyed getting to know you and your family! I hope you recovered from your crazy weekend and move soon!