When I left off last, we were just getting to the ceremony for Brooke and Rob. I know you all have been on the edge of your seats wondering what happens next? Will the ceremony happen? Who's going to cry? Will they all make it down the aisle alive? Alright, so maybe not that last one. I got a little carried away and have seen too many horror movie previews on TV lately. Halloween is coming after all. Anyhoo... here's the start of the ceremony!
Rob ushers his mom in...
The moms lighting the unity candle.
Rob sees his bride for the first time
.
I love this angle that Chris grabbed.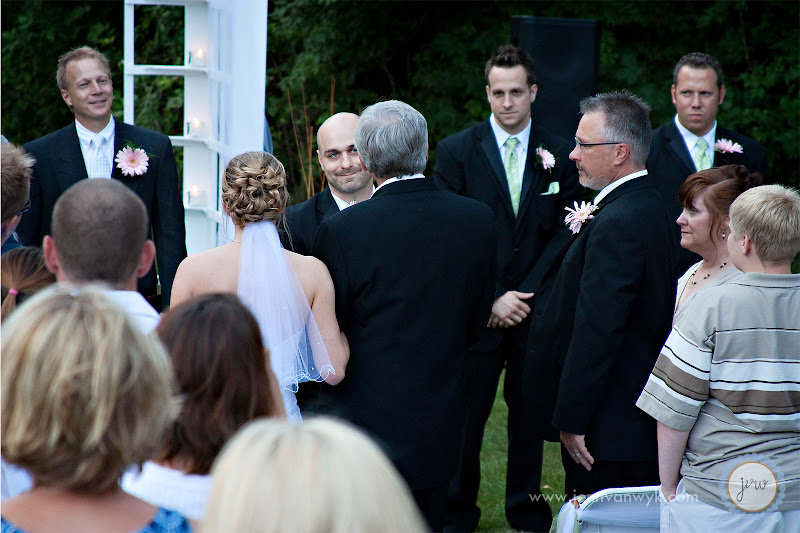 I think I started crying here as well! Such a sweet moment.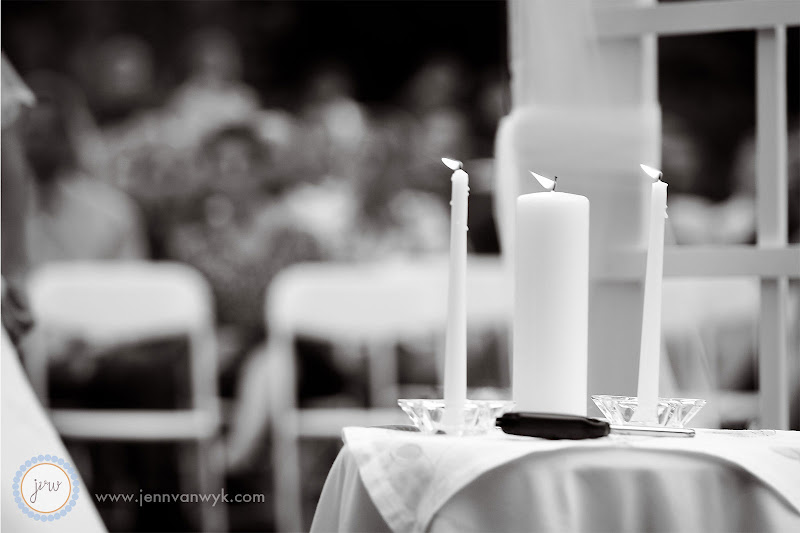 Brooke & Rob's parents prayed with them after lighting the unity candle.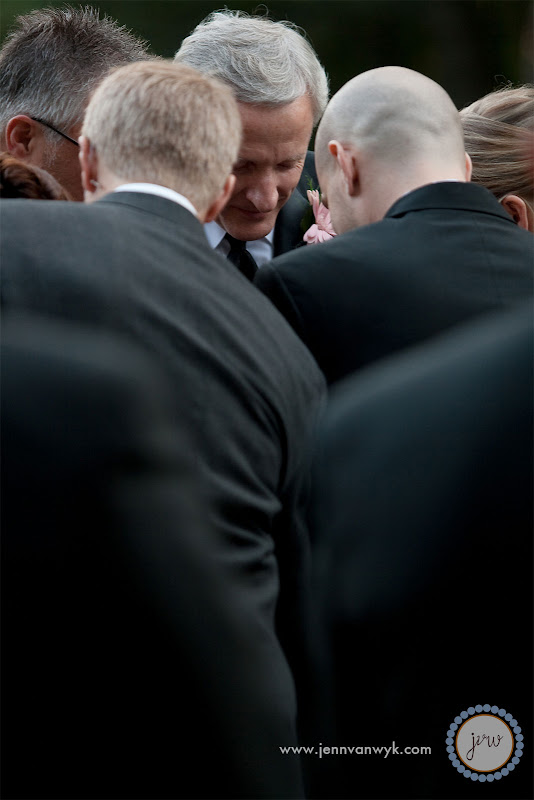 It's official! Mr. & Mrs. Labak!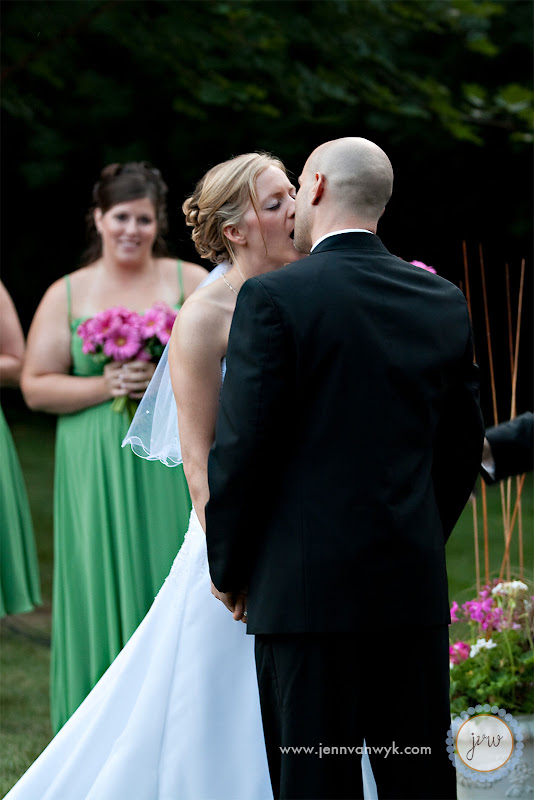 Oh wait. Now it's official!
Now off to the party! The tent looked beautiful!
A little prayer and toast by the father of the groom to start things off...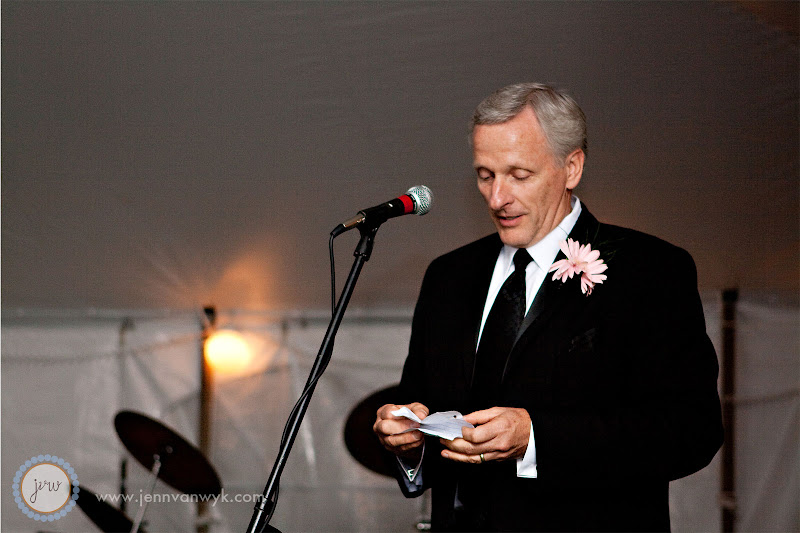 There were all of these little "food stations" set-up around the yard. Not to mention a beautiful moon!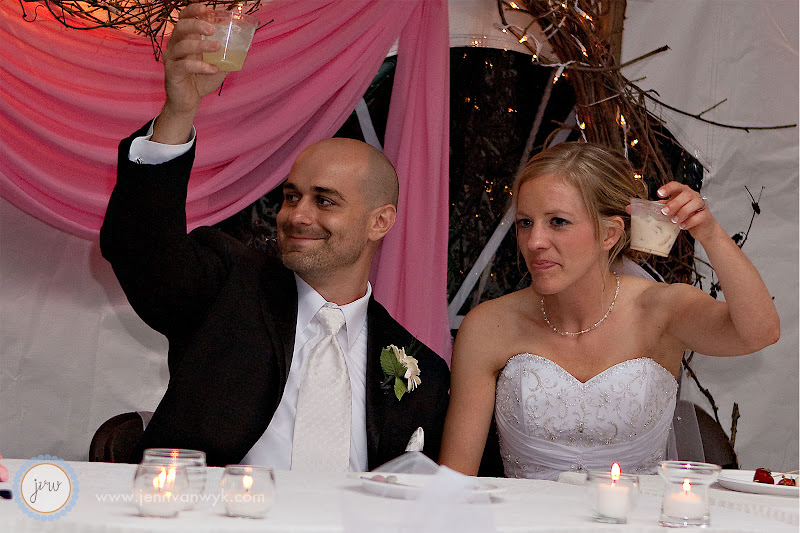 Let the dancing begin!
What would make the night even better? What, did you say a Jimmy Buffet-esque band? Why funny you should say so! The Pirates over 40 kept the crowd entertained!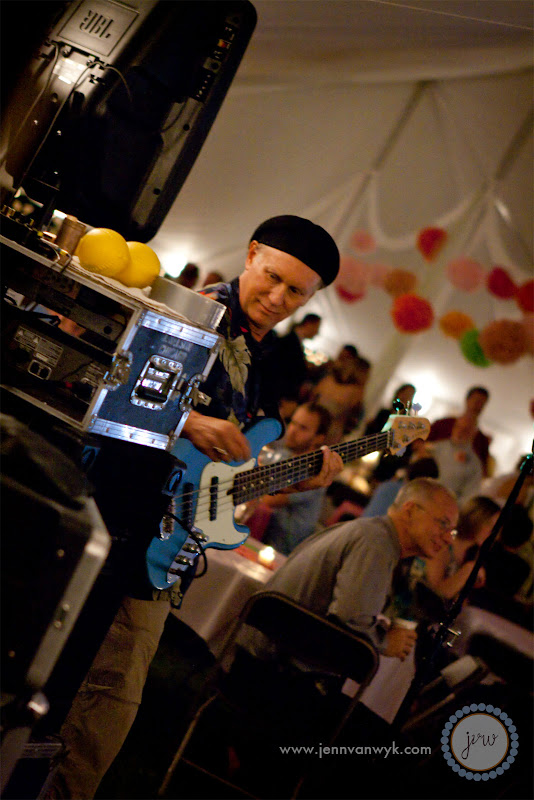 Thank you Brooke & Rob for letting me share in your big day. It was an honor to be your photographer!