We had a blast with this couple at the Memorial Union Terrace. Who wouldn't? It was a beautiful summer night, with the sun setting perfectly in the background, at one of the best locations in Madison. And the equation goes like this - good light + good couple + good location = really happy photographer!

Friends and family, to view the images online, go here.

These two met while working at the Red Gym on campus, so that is where we started. My husband Brian tagged along with me as a second camera and rocked it out. Here's some of my favorites from the night: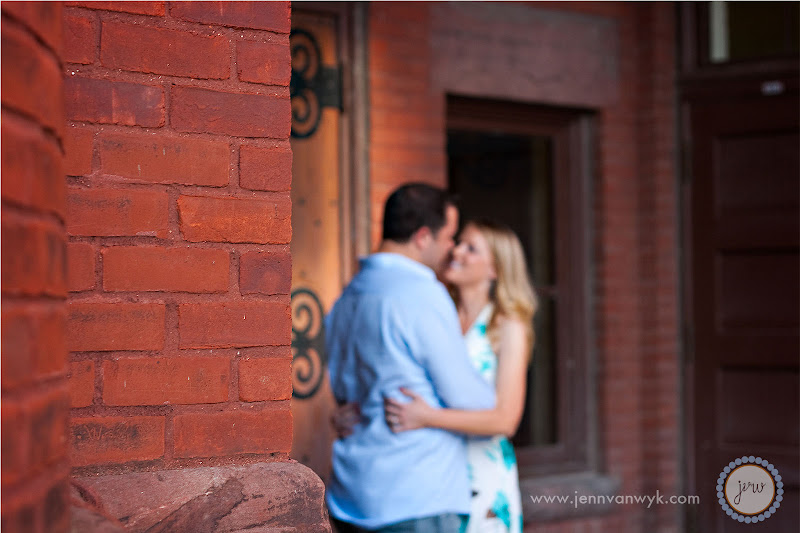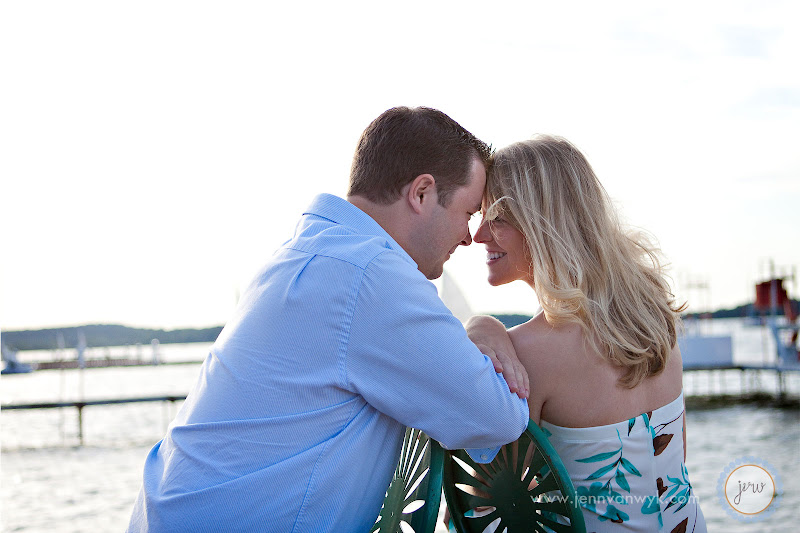 During our shoot a bright hot air balloon flew over... I'm telling you, this photo has got more sappy in it than a Hallmark card!
This is one of my new all time favorites...absolutely love it!
Thanks guys for a great night! I can't wait for the wedding in October!