This little cutie was a blast! You may remember him from my Madison Mallards post a few weeks back, and I have been so excited to take his photos ever since. I met Jaxon and his mommy at one of my favorite locations, which just happens to be where Rochelle (mommy) and my husband work. Here are some of my favorites from the session!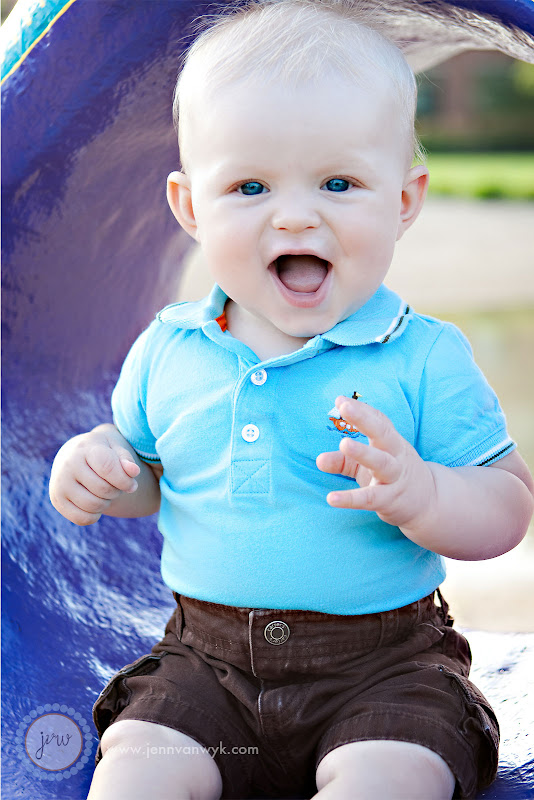 One of Jaxon's favorite things is to play in the sand, so we started at the beach!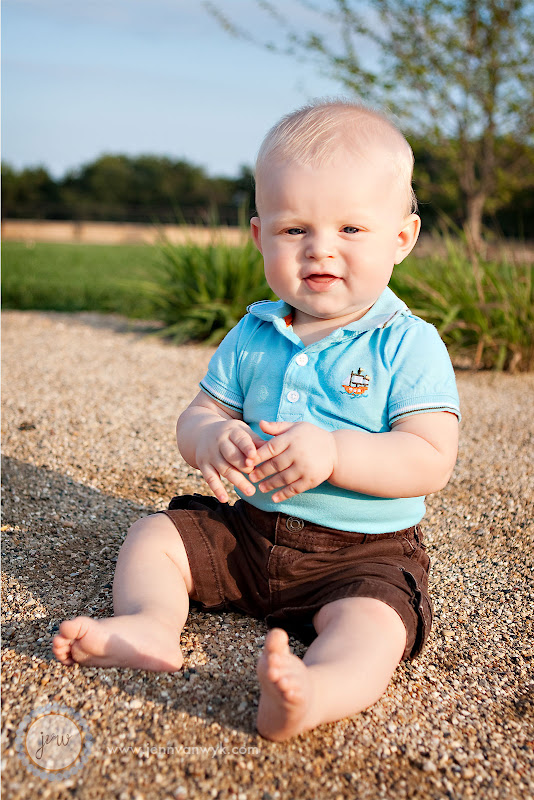 This one cracks me up! It's the "I'm gonna get you!" face....
And I just can't resist a cute little tush and itty bitty toes!
And now a new feature to all of my little people people sessions... "Trash the onesize".... I think it will compete nicely with the "Trash the Dress" sessions after the weddings : ) But come to think of it just about every day is a "Trash the Oneszie" day for a little tyke!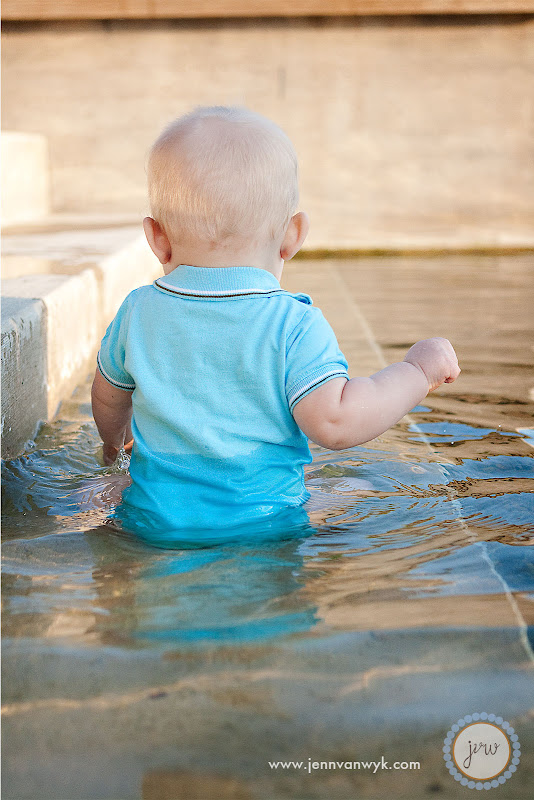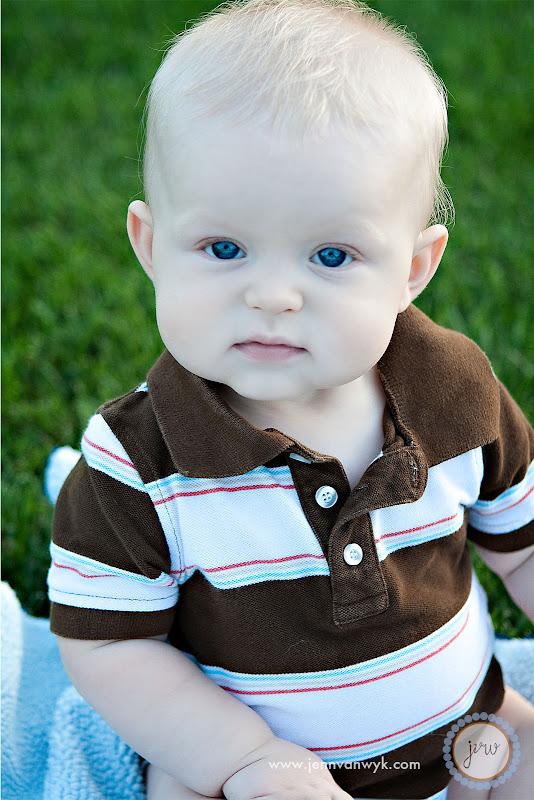 Thanks guys for a great night, I had a ton of fun playing with you!