This was one fun couple! I am so glad I got a chance to meet them and shoot their wedding as a second photographer helping out
Josh Gormley
(be sure to check out his
website
). Even though I only got to know them for a few hours this past Saturday, it was obvious that they are a loving and awesome couple with a really cool circle of family and friends supporting them. Marlee was a bride who wasn't afraid to love, laugh, and enjoy the day. I have so many candids of her and Alex laughing - and not just a little "haha" laugh but the all out "oh my goodness this is the funniest thing I've ever heard" laugh. They were great, and I'm grateful that I got the opportunity to tag along and capture their wedding day!
Here are a few of my favorite shots from the day. Hop on over to
Josh's blog
to see some of his favorite as well!
Marlee's dress was gorgeous. The detailing on it was beautiful!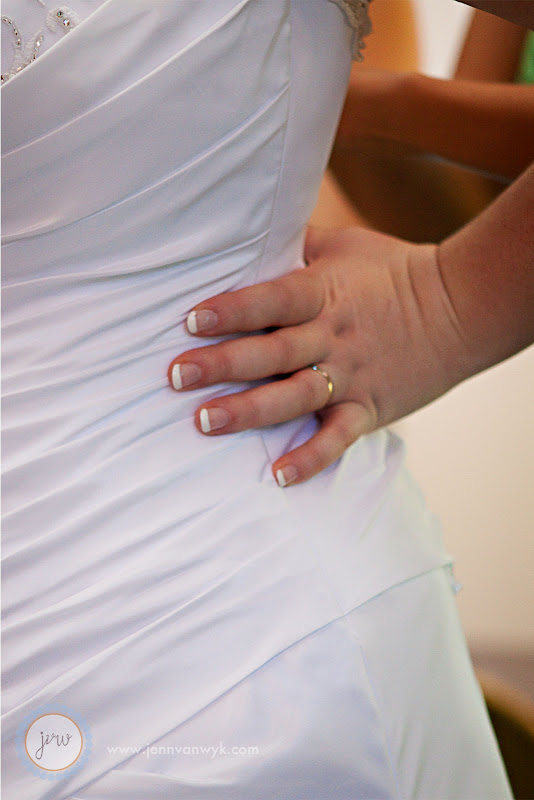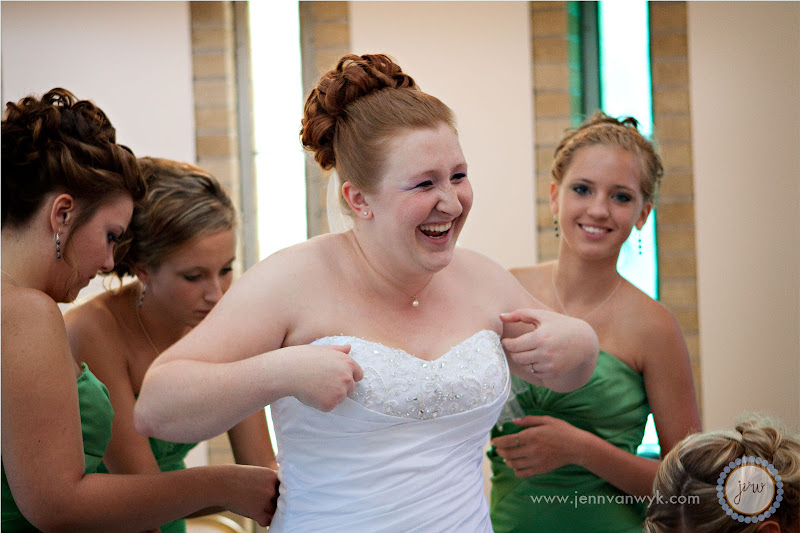 The bridesmaids got ready in this beautiful domed room off the side of the church.
Here's photo one of the little flower girl... many more to come! Along with the bride and groom's son Casen, they supplied us with lots of things to take pictures of!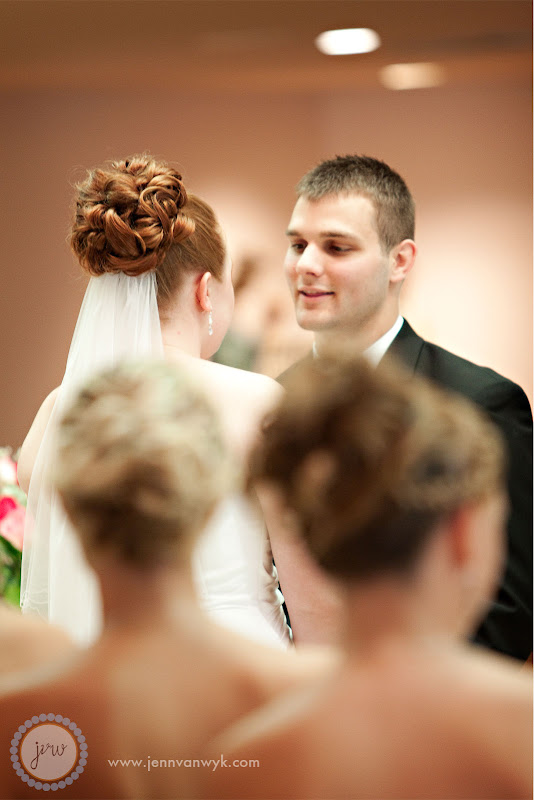 Right before being announced Mr. & Mrs!
These bridesmaids got into a fight with the bubbler... and it won!
I don't know what I love about this image more, the fact that he was sleeping through all of the family photos... or that his "Queen" is right there!
They shortly got into a Toddler argument after this photo...
Bubbles are always fun!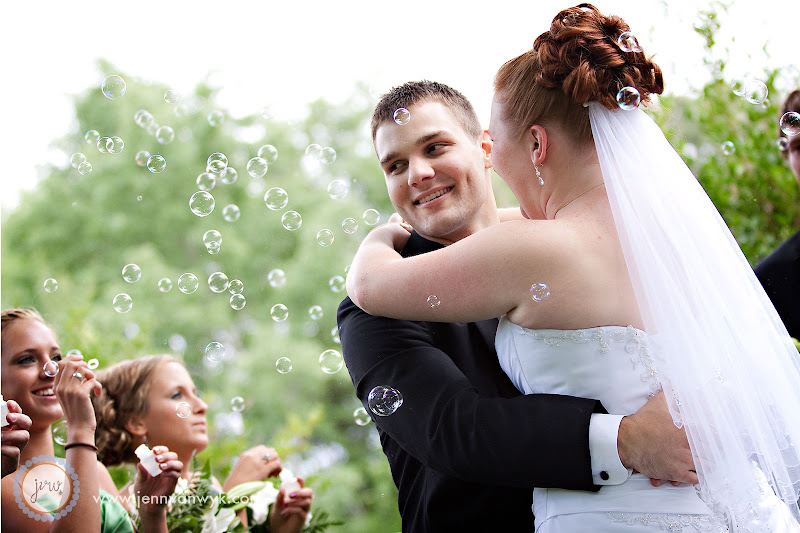 Yeah, you gotta love a bride who wants to go in the field!
These little boxes were for their guest to fill with the candy buffet. Best part about the candy buffet? Swedish Fish and the candy dots on the paper... mmmm. Good choices Marlee and Alex!

Not everyone gets their name in lights!
A beautiful cake (um, and not to mention delicious!)
And I leave you with this very funny moment. Alex is going to get the garter off his bride's leg (after one very hilarious dance routine), and all of a sudden, their son is trying to pull him out! Too funny, and a really precious moment for this new little family!