Where I left off last time was just where the fun was starting at Brian & Jana's reception! Here are the rest of my favorite photos.
I love this candid of Jana that Chris caught -
Brian's older brother Nathan gave a very touching speech, and Chris caught a photo of it on paper.


After a great dinner, off to start the dancing! Brian and Jana shared their first dance as husband and wife. Allow me to be a sap for just a minute here... these two were so adorable. To say that they would be content dancing all by themselves is well... true... it was one of those times it was just them and us photographers out on the dance floor, and from the looks on their faces, they didn't need anyone else! : )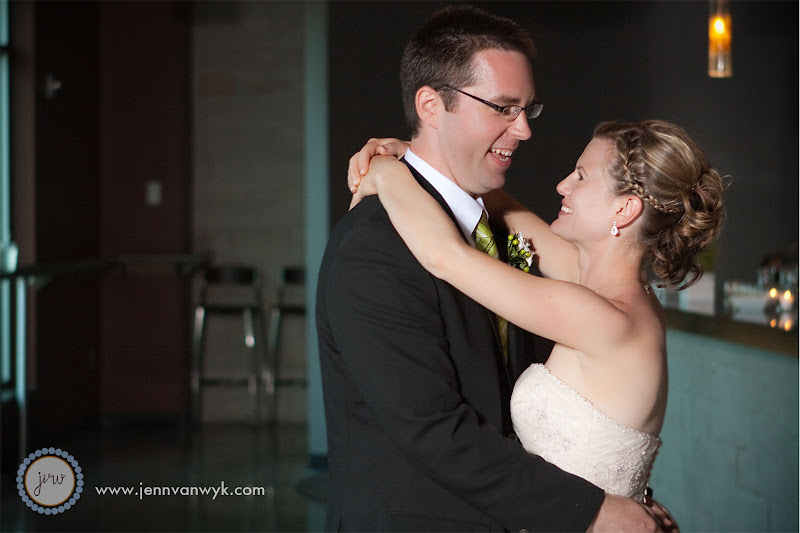 You just gotta love a bride who wears bright turquoise flip flops!




The dance floor slowly starts to fill....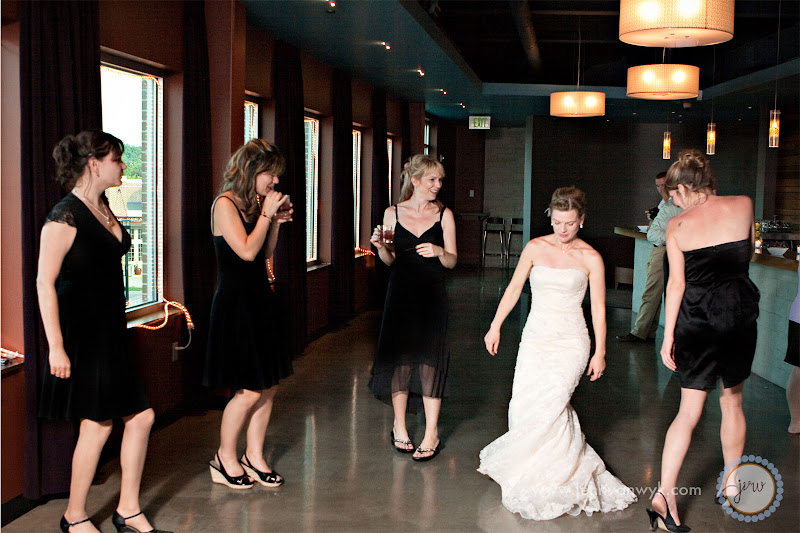 Thank you Brian and Jana for letting me be a part of your day. You both are wonderful people, with a strong, steady love for one another. Thank you for opening your hearts and showing it to me :)

Another special shout-out to my second shooter Chris for helping me out!