I met the Mauer family on a beautiful summer night at the Arboretum. The sun was setting, Brennan had a bunch of little smiles for us, and everything was great until the mosquitos found us! Poor Becca was just covered in bites after we left - thank goodness for photo shop!
This family is always a ton of fun to be around, and the last time I took their family pictures Brennan wasn't walking. In fact, he was perfectly content with sitting in one place. Not this time! I definately had fun chasing this little cutie around. The Mauers will be welcoming another little one in to their family soon, and I couldn't be more excited for them. Thanks guys for a great night, and I hope you enjoy your photos!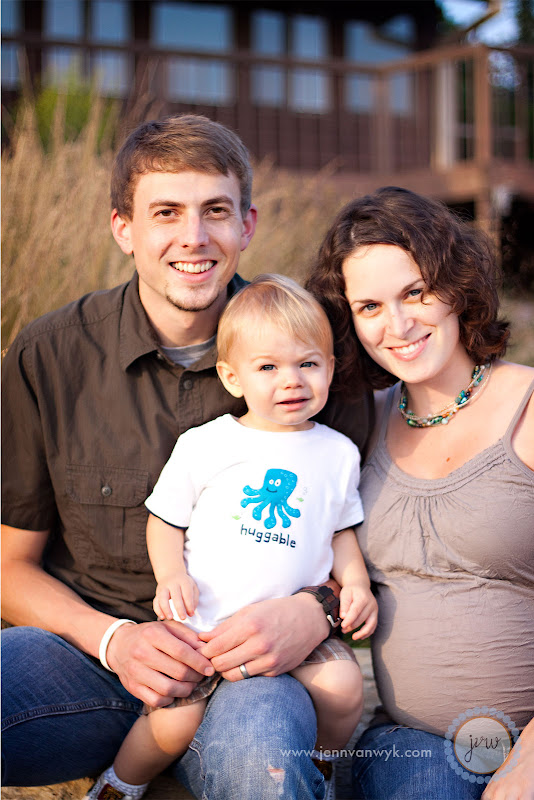 This is the "I'm going to run away" face! So cute!
This is the "what is this strange lady doing in my face with a camera" face : )