I met the Krez family through a photo shoot I donated to a Realtors(R) silent auction. We also took some photos of their extended family, but I thought I'd share with the blog world what cuties their three kids were! I had a really great time getting to know them, and their story and wish them all the best in the future!
Look at this cuite, doesn't her smile just say that she's up to no good?
I love this age where they try to smile so hard it looks like hurts!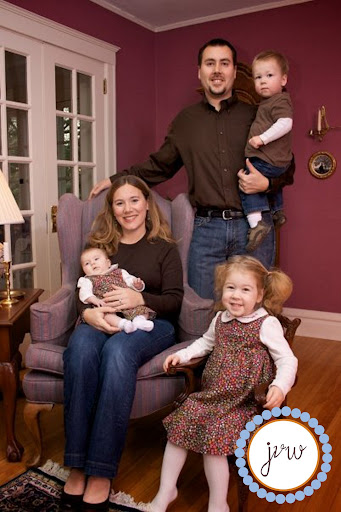 Thanks guys I had a great time!